Välkommen till denna integrativa utbildning i systemiskt tänkande och praktik, april – oktober 2018:
The Phenomenology of Human Systems:
Systemic Thinking and Praxis
Systemic Phenomenology is the study of human relationships and their dynamics, with the aim of reaching new solutions of mutual benefit.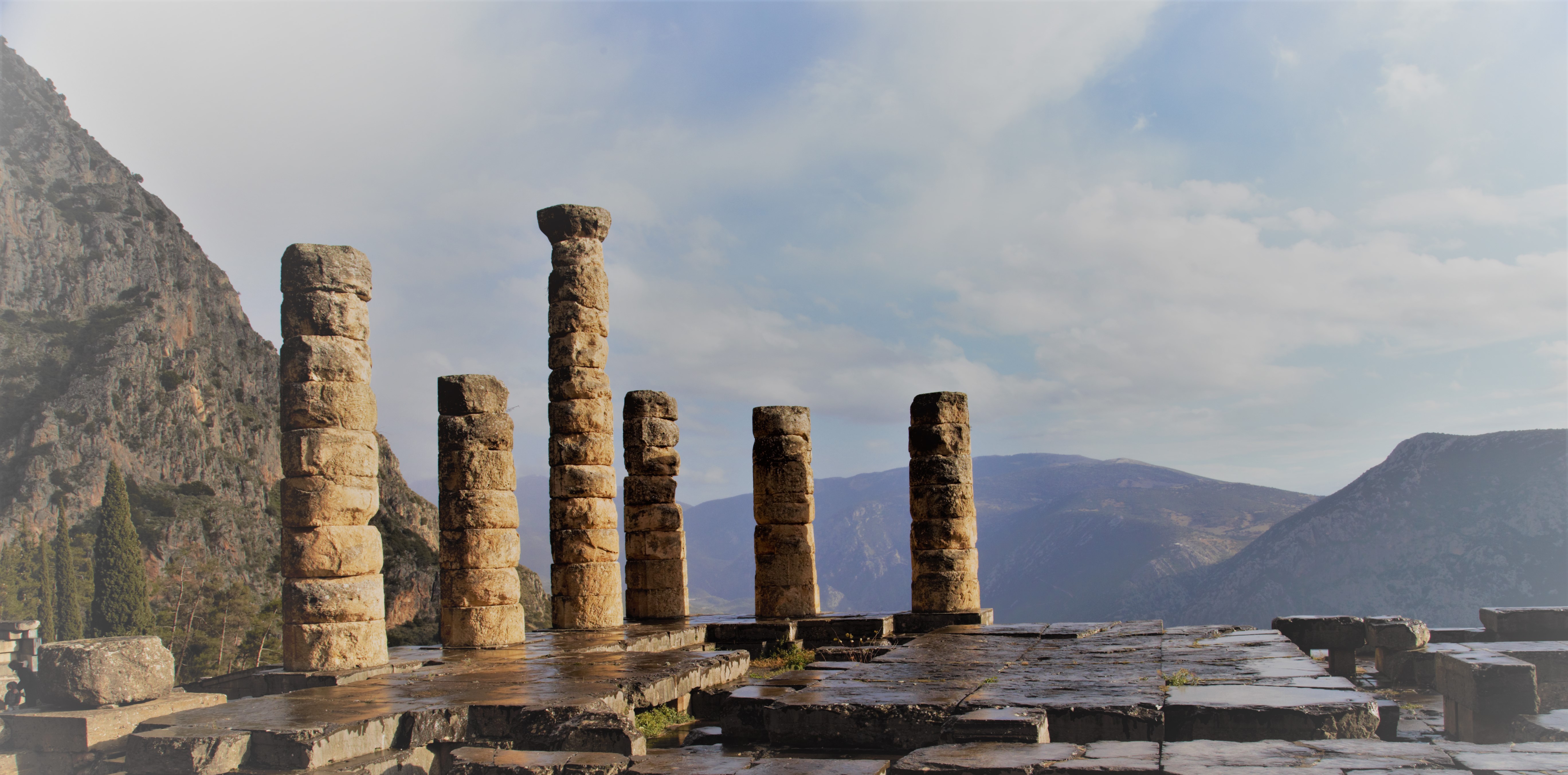 Utbildning i de mänskliga systemens fenomenologi
Välkommen till denna längre utbildning i det systemiska tänkandet och fenomenologiska undersökandet, eller fenomenologin i mänskliga system, där den första delen fokuserar på det systemiska tänkandet. Utbildningen inkorporerar 20 år av Bert Hellingers arbete ända till det han kallar Movements of the Spirit and Soul och ger viktiga insikter kring det dynamiska familjesystemet, hur våra relationer formar våra livserfarenheter och personliga livskarta och hur det är förändringsbart. Med hjälp av det fenomenologiska förhållnings- och arbetssättet skapar vi en högre medvetenhet om, och lär oss nya sätt att se på och förstå, våra personliga erfarenheter för att så småningom applicera detta i vårt arbete med andra människor. Se också under rubriken Curriculum nedan.
Målgrupp
För dig som idag jobbar som psykosyntes-, existensiell-, transpersonell-, samtals/psykoterapeut eller kroppsterapeut av olika slag, eller för dig som redan idag arbetar helt eller delvis med systemiska konstellationer. Dessutom counsellors, coacher, socionomer, utbildare, lärare, HR, chefer, konsulter (affärs-) mfl. som önskar tillgodogöra sig det systemiska tänkandet i sin mest avancerade form, det fenomenologiska systemiska tänkandet och praktiken. Det går bra att delta med eller utan tidigare erfarenhet av systemiskt arbete.
Upplägg
Utbildningen är uppdelad i 3 fristående program och varje program är 4 helger med 4 dagar, totalt 16 dagar under en 6-månadersperiod. Det är valfritt att bara delta i det första programmet och stanna där. Eller fortsätta med del två och/eller tre.
På denna sida beskrivs det första programmet, fyra helger under april-oktober 2018. Varje deltagare får även tillgång till omfattande dokumentation samt övningsmaterial via en lärplattform. Dessutom deltar alla i s.k. Intervision groups som träffas mellan moduler under ledning av en studiecoach. 3 programs, each with four 4-day-modules. There will also be extensive documentation material, as well as practical exercises via an e-learning platform. Furthermore, the participants will form so called Intervision groups who meet in-between modules.
Curriculum
Modul 1 – Sinnenas Fenomenologi / Verkligheten med nya ögon
Modul 2 – Intellektets Fenomenologi / Att finna meningsfullhet
Modul 3 – Kroppens Fenomenologi  / Det inre relaterandet
Modul 4 – Terapins Fenomenologi / Möjliga appliceringar
Module 1 – Phenomenology of the Senses / Perception of Reality
Module 2 – Phenomenology of the Mind / Finding a Meaning
Module 3 – Phenomenology of the Body / Inner Space of Relating
Module 4 – Phenomenological Therapy & Counselling / Applications
Certification
After each programme you have the opportunity to acquire a Training Certification, in a certification process. You will be given time to finalize your training certification process in-between programs. More details will come.
Prenumerera på nyhetsbrev
Vill du fortlöpande få information om utbildningen och försäkra dig om att du inte missar något av vikt? Sätt upp dig på intresselistan genom att klicka på denna länk. OBS detta är endast en intresselista, ingen anmälan.
Some important Keys:
Phenomenology and the systemic perspective
Personal inquiry and experiential learning
Child soul, the Conscience, the Systemic field
Deep movements of mind-spirit, family soul or collective consciousness.
Tools and techniques of systemic nature.
How relationships create higher Awareness.
Specifically:
Movements of the Conscience and Beyond
The Socratic Will and what completes the Movements of the Soul
Systemic Field Awareness Processes on Life, Death and Personal Will
Neuro-Imaginative-Gestalt (NIG) processes on Past-Present-Future.
Born to Help? A self-coaching guide for helpers, professionals or not.
Datum 2018
Informationstillfälle i februari:
Fredag 16/2 är det informationstillfälle om utbildningen, kl 16-18.30. Passa på att komma och ställa frågor, samt träffa lärarna! Anmälan via mejl till info @askis.se Du kan också delta i workshopen 17-18/2 som även fungerar som introduktion till utbildningen.
Utbildningen, program I
Varje modul är 4 dagar, torsdag – söndag. Datumen är än så länge preliminära:
Modul 1: 19 – 22 april
Modul 2: 14 – 17 juni
Modul 3:  30 augusti – 2 september
Modul 4:  11 – 14 oktober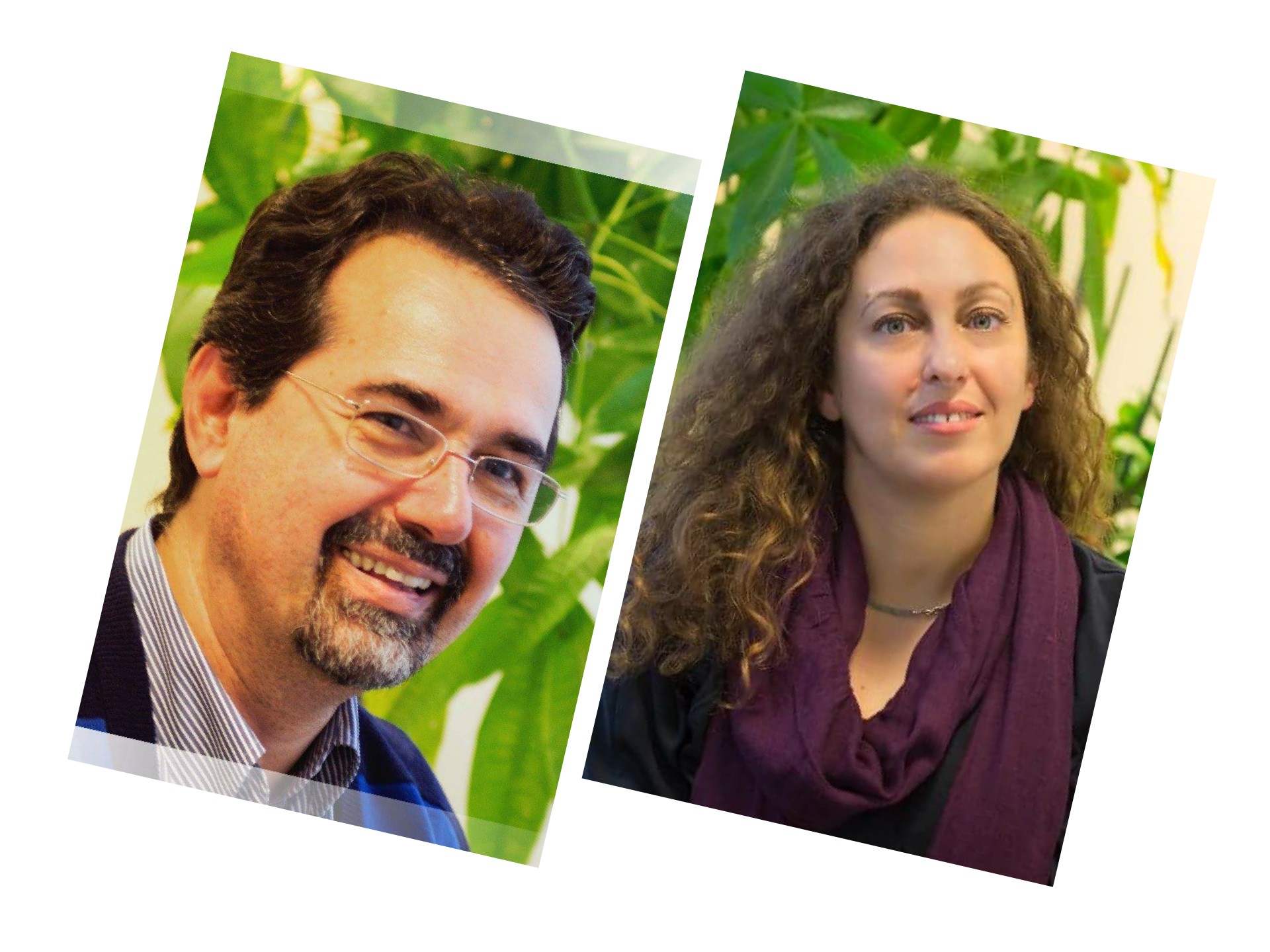 Trainers
Nicholas Vayiakakos and Anna Saliverou, Life Alphabet System, together with Gunilla Boivie, ASKIS
Mer information
Klicka på knappen för mer information om utbildningen. For more information about the training, click the button.
After the training – what can you do?
After having gone through this traning, you will be able to use a holistic, non-directive method of supporting clients reaching a new meaning and solution of a transpersonal nature. Furthermore, you will have become familiarized with subtle body perceptional tools and field awareness processes – the ones being developed by the phenomenological approach of the Hellinger Systemic Work.
Nästa två program / Next programs
Efter den första delen har du tre valmöjligheter. Antingen att delta i del två, "Systemic Coaching & Organizational Mentoring", med planerad start i december 2018, eller vänta till del tre, "Phenomenological Psychotherapy", eller slutligen, delta i både del två och del tre. Part two of this extensive training is called "Systemic Coaching & Organizational Mentoring", planned start Dec 2018, part three is "Phenomenological Psychotherapy", and you can choose both or only part two or only part three. More info will come.